Christopher S., Santa Clara, CA
parent of Olivia S
Camp Captivate is a wonderful opportunity for children to learn AND have fun during the summer months. Helps keep their brains sharp while learning about topics that may not be taught during the normal school year. Highly recommend Camp Captivate. Bravo!
David M, San Jose, CA
parent of Jacob M
Our 8 year old son attended 4 consecutive STEM camps this summer. The interactive science activities were engaging and age appropriate, and included lots of great materials. We were particularly pleased with the owner, Ildiko, who could not have been more positive, enthusiastic and accommodating. She has built a really fantastic program, and we hope to see her again next summer!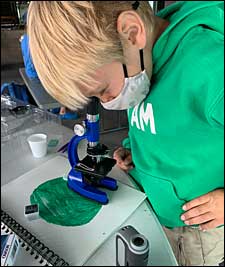 Isabel H, Santa Clara, CA
parent of Kyle H
The (camp) subject was microscopic organisms and it was great to find a camp with specific topics to fit his passion. Staff was warm and welcoming. My son was so sad the week came to an end. We will be signing up next summer!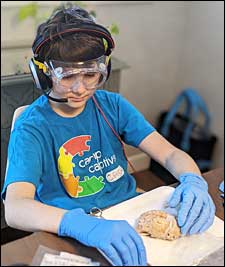 Darice F, San Jose, CA
parent of Cash F
My family has known Ildikó Stennis and Camp Captivate for the last 7 years. And not for a single moment were we disappointed. From the registration process to the last day of camp we were met with creativity, knowledge, and professionalism.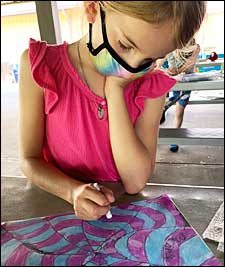 Rebecca T, Santa Clara, CA
parent of Simon and Michelle T
This was my son's 4th summer at Camp Captivate and my daughter's 2nd summer and they have loved it every year. My son is a born engineer, and he loves all the fun things he learned at Camp Captivate. My daughter especially loves the art projects. Ildiko has a passion for teaching and children that always shines through. She truly understands what children need and delivers time and again.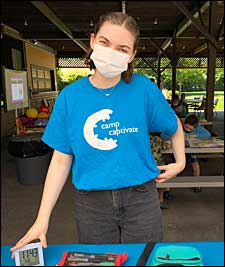 Emma S, San Jose, CA
parent of Eleanor and Seamus C
I try to support local businesses whenever possible and have known A LOT of families that have sent their kids to Camp Captivate programs and have never heard anything less than a GLOWING review. My kids have attended this camp on and off over the years since it opened. I especially love the changing weekly themes and how they're incorporated into the campers' activities. My personal favorite was from when my daughter was little and she learned about building aqueducts and marching with shields just like the Romans.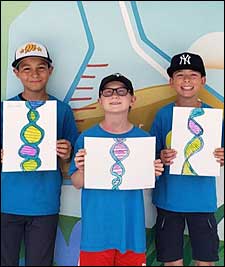 Monique B, Santa Clara, CA
parent of Hayden P
I highly recommend Camp Captivate! My son has been going every summer since 2017. Every summer he attends all four weeks. He really enjoys the teachers and the curriculum. He has made a lot of great friends along with learning in a fun way about science.